See What Our Customers Have to Say -
423 Reviews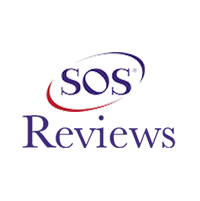 Jerry Mathews -
05/11/2020
Abilene
Job well done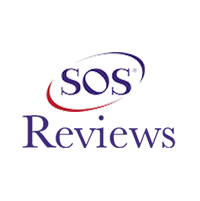 Shirley Gay -
03/16/2021
Abilene
Good job very clean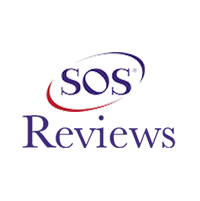 Grace -
05/29/2020
Abilene
This father and son team were outstanding. I so appreciate their professionalism. This was a challenging job and they both approached it with a great ...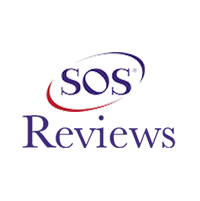 John Estes -
03/25/2021
Abilene
Perfect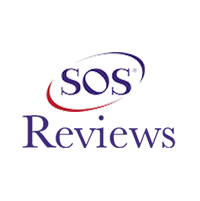 Sharon Terrell -
04/01/2021
Abilene
Very nice, professional, and worked hard fast and cleaned up. Keep this guy , hes great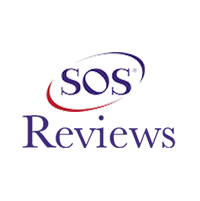 Terry Myers -
03/29/2021
Abilene
Bryan was great! We will request him every time! Tom, give Bryan a raise!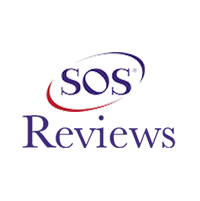 Florin Kinder -
03/25/2021
Abilene
Job well done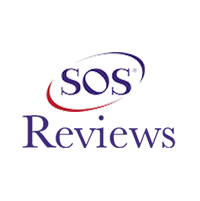 Tim Byrd -
04/13/2021
Abilene
Very friendly and knowledgeable on the entire system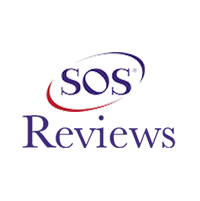 Karon Baird -
04/27/2021
Abilene
Job well done Bryan new exactly what was wrong fixed the problem and Im cool now thank you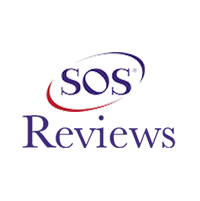 David Vargo -
03/22/2021
Abilene
Always the Best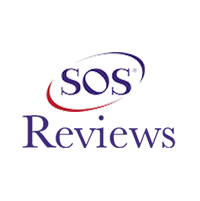 Alex Beal -
04/15/2021
Abilene
Michael arrived on time, ready to install and get to work! Greatly appreciate his positive attitude and work ethic- it was installed within the time f...