See What Our Customers Have to Say -
436 Reviews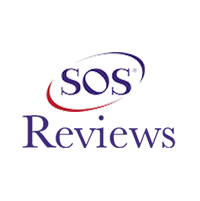 Janey Burke -
05/12/2021
Roscoe
Fantastic! He was friendly and did a wonderful job.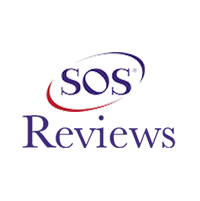 Linnea Brown -
06/22/2021
Abilene
Very impressed with the professionalism, and service received. We were in need of replacement of our old heating unit with a new one in a short time f...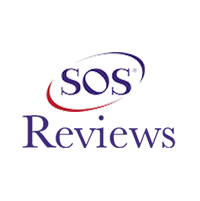 Damon -
04/29/2021
Abilene
Bryan did an outstanding job. He went above and beyond and was very knowledgeable. Would definitely recommend!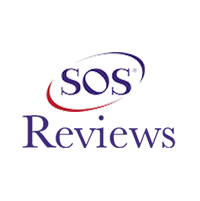 Debora Marek -
05/04/2021
Abilene
Walked me through the area and showed me how to trouble shoot. Friendly/helpful. Went over and beyond expectations! Thank you.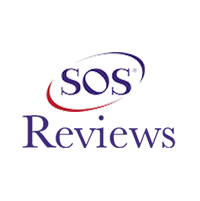 Maggie -
04/13/2021
Abilene
Nicest guy ever!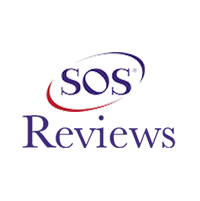 Tim Byrd -
04/13/2021
Abilene
Very friendly and knowledgeable on the entire system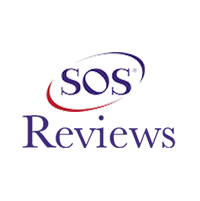 Mary Bankhead -
05/24/2021
Roscoe
Wonderful!!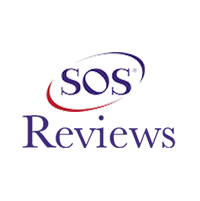 Joan hemker -
05/11/2021
Merkel
He was great knowledgeable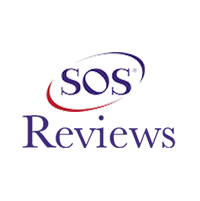 Karon Baird -
04/27/2021
Abilene
Job well done Bryan new exactly what was wrong fixed the problem and Im cool now thank you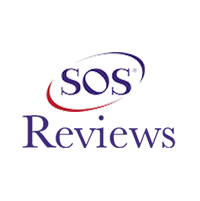 Alex Beal -
04/15/2021
Abilene
Michael arrived on time, ready to install and get to work! Greatly appreciate his positive attitude and work ethic- it was installed within the time f...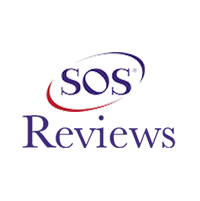 Terry Myers -
03/29/2021
Abilene
Bryan was great! We will request him every time! Tom, give Bryan a raise!