See What Our Customers Have to Say -
252 Reviews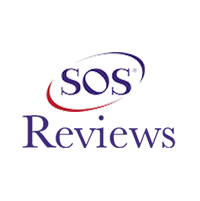 Earl Connor -
11/20/2019
Abilene Texas
Bryan is a very nice young man fixed it with no problems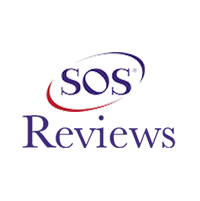 Great job, kind and was very explanatory about everything meant.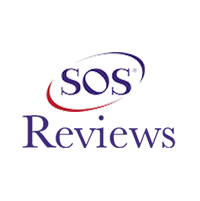 Pamela Deffenbaugh -
11/26/2019
Abilenr
Great job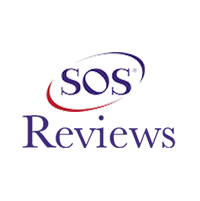 Lori Grissom -
11/20/2019
Abilene
Great service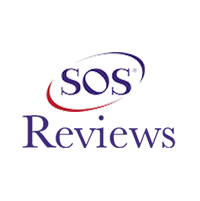 Brenda Bredeneyer -
12/03/2019
Abilene
Very friendly and competent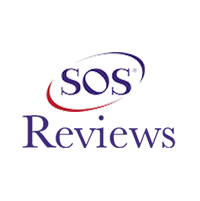 Robert J McGowan -
12/09/2019
Abilene
Brian was very clean and explained everything that was done thank you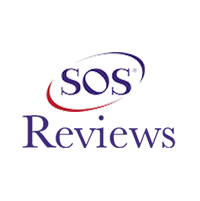 Melany Williams -
12/03/2019
Abilene
Bryan was prompt, courteous and friendly. Very thorough. And nice to my pet!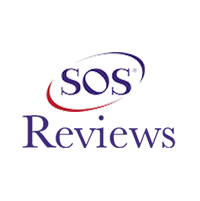 Kay Alexander -
11/19/2019
Abilene
Excellent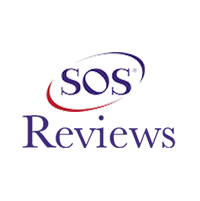 Dawn Stearns -
12/03/2019
Abilene
We love having Bryan over he is nice to us and always remembers the kids thank yall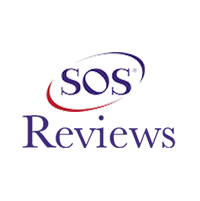 Robert -
11/22/2019
Abilene Texas
Excellent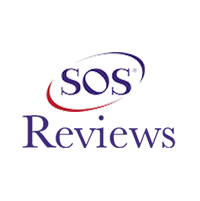 Donald scott -
11/18/2019
Abilene
Perfect! Thank You!