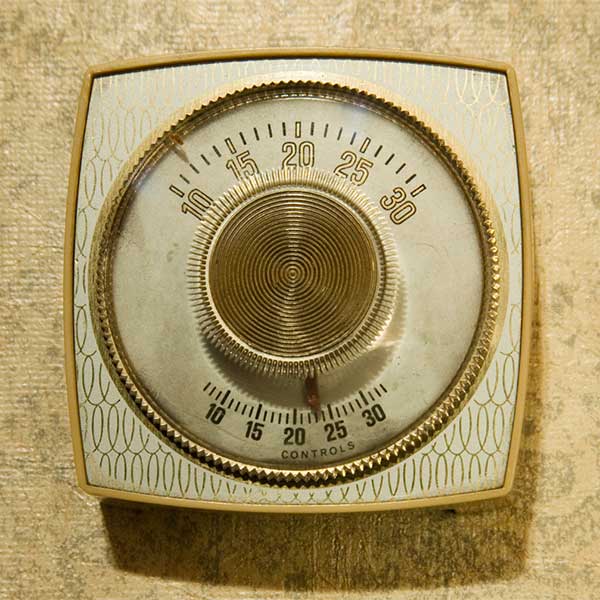 Hawkins Air Conditioning & Refrigeration, Inc. was open for business in March of 1976 with the state Incorporation completed in June 1976. Tom Hawkins, owner, received technical training at Greer Technical Institute in Chicago in 1963 and received a BBA from Western Michigan University in 1968. He enhanced his expertise by attending Carrier Engineering Design School in 1970.
The company services the surrounding area around 75 miles of the Abilene city limits, with services for air conditioning, gas and electric heating, electric heat pumps, commercial air conditioning as well as all types of heating, commercial refrigeration, commercial ice machines, ventilation, filtration, indoor air improvements, with both sales and services for all manufactured products.
Tom Hawkins was awarded the "Small Business Person of the Year" by the Abilene Chamber of Commerce in 1991.
Hawkins Air Conditioning was awarded the national "Small Contractor of the Year" in 1995 by Air Conditioning Contractors of America (ACCA).
Carrier honored Hawkins Air Conditioning in 2013 with the national "Carrier Hall of Fame" contractor recognition.
Hawkins Air Conditioning is also recognized as a Carrier Factory Authorized dealer.
In 2015 Carrier presented Tom Hawkins with the company's 40 Year Award of Continuous Business having started his business in March of 1976.
Hawkins Air Conditioning holds the licenses from the state of Texas:
Texas Contractor License #: TACL-A-001993C
Railroad Commission of Texas LP License #: 04085
Hawkins Air Conditioning also holds contractor licenses from the city of Abilene and the city of Sweetwater and have our technicians certified by NATE.
Tom himself has NATE certifications for heating, air conditioning and heat pumps. Tom is a member of ACCA and a past national board member, in addition he's a RSES national and local member and was presented a certificate of membership for 45 years in 2009. Tom also served on all the state offices of Texas ACCA membership. Hawkins employees serve on ACCA's annual "Heat the Town" community service to provide heating service to those of need in Abilene every fall. Tom serves as dispatcher for this event.
Tom and his wife Dianne in their free time are very involved in the Meals on Wheels project, and Tom currently is a board member. Tom and Dianne are members of St. Paul United Methodist Church and are very involved in volunteering in their community.